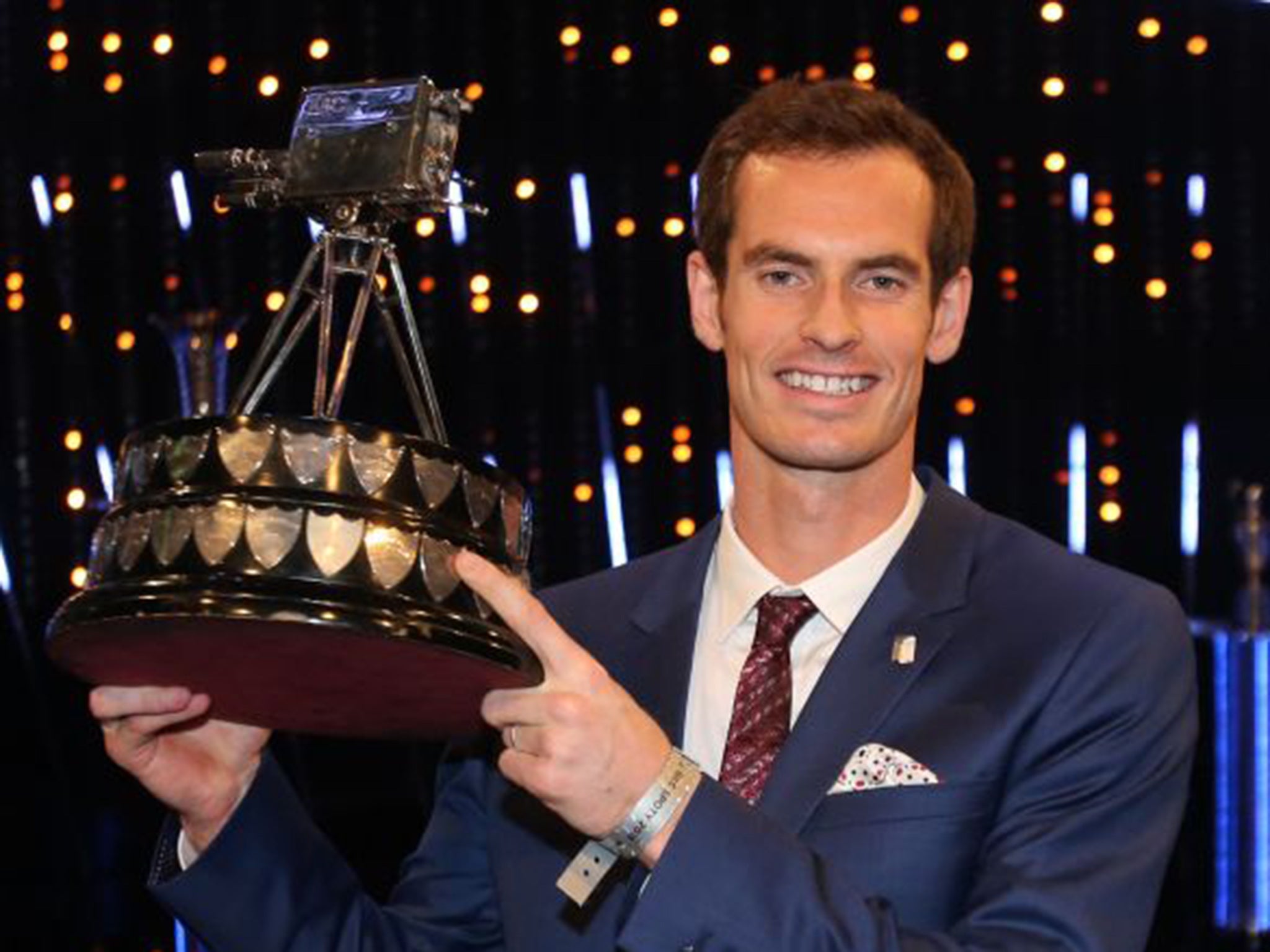 With Christmas fast approaching, we at SQN have decided to do away with the traditional Advent Calendar this year. We'll still be marking the days until the 25th, but instead of chocolate, we will be opening up topics of conversation, themed to each number of the countdown. Our Account Executive William Oster will be the man chalking off the days, starting today of course, with number one…
With the nominees for this year's BBC Sports Personality of the Year being revealed this week, Andy Murray is the odds-on bookies' favourite to win the award for a third time.
In addition to claiming both the Wimbledon title and Olympic Gold Medal for a second time within the last twelve months, the Scot also became the first Briton to become World Number One since the rankings system was introduced in 1973, thanks to his victory at the Paris Masters in November.
In any year, such a haul of major success would be hailed as extraordinary. However, in this year in particular, what does it say about Murray, and indeed us as an audience, that his achievements appear to stand out more than many other remarkable feats?
This year we have seen our most successful overseas Olympics of all time, with 67 medals claimed, 27 of which were gold. Unexpected heroes were made and Team GB legends either broke or extended national, Olympic and personal records. Max Whitlock earned our first ever gold medals in Gymnastics with wins on the Pommel Horse and the Floor. Alastair Brownlee became the first Triathlete to successfully defend an Olympic title. Laura Trott became the first British woman to successfully defend two Olympic golds at the following Games, a feat matched by both Mo Farah and her now-husband Jason Kenny at the same event.
Of course, highlighting all of this is not for the purpose of saying that Murray is an undeserving candidate. Reaching what appears to be the peak of an already glittering career, the 29 year-old has had a remarkable year. Just 12 months after leading Great Britain to their first Davis Cup victory in 79 years, he has gone from strength to strength, continuing to inspire a new generation of British tennis players.
But why is he such a heavily-backed favourite? Perhaps Murray stands out simply because his claiming of the World Number One spot comes just weeks before the actual ceremony and is simply 'the most recent' of this long list of achievements. In this age of buzzing newsfeeds and shortening attention spans, do we simply forget the pride and awe felt when watching other great achievements as soon as the next one comes along?
Or is it that, particularly in the case of the Olympians, we are just simply inured to national sporting success at the Games? Is it just accepted as a given now that we will and indeed should claim dozens of golds? In years gone by, several athletes who were either among the few, or indeed only competitors to claim a medal could expect unrestrained adulation and a huge boost to their public profile. Nowadays though, inundated with success as we are, many Olympic heroes may find themselves slipping back under the radar in comparison with the honours and favours bestowed on their predecessors.
At SQN, our aim is to make our clients stand out as the number one in their respective fields. We, along with the rest of the British public, will be watching avidly come 18th December to see who comes out on top in such a hotly contested line-up.